Tips for Hiring a Limousine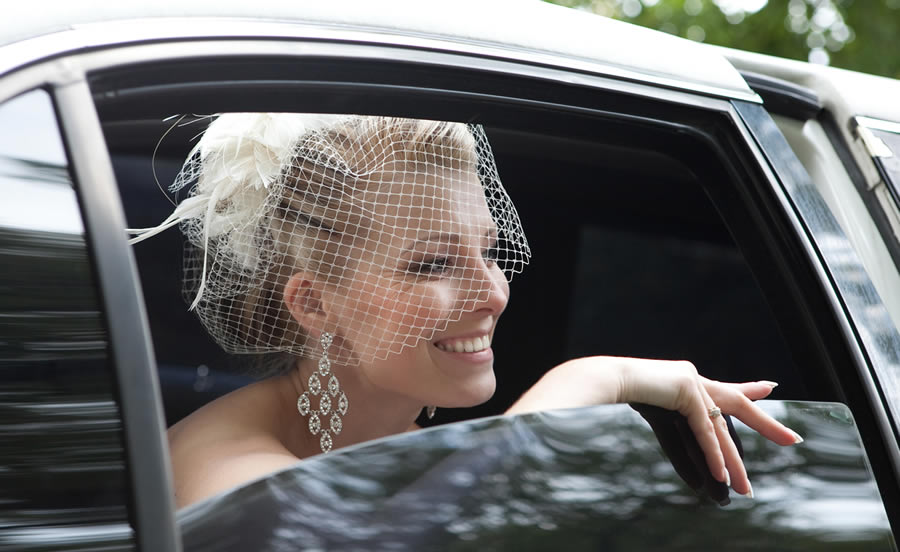 If you are planning a wedding, party or any special event, you should consider hiring a limousine for transportation. This type of automobile is ideal because of the high visual impact. Also, it is suitable for accommodating multiple people without causing undue discomfort to the occupants. Limousines also come with personalised chauffeurs to make your experience even more enjoyable.
Here are some practical tips from Lux Limousines Sydney to help you hire a limo.
Inspections – Inspect the Limousine before Hiring
Most limousine companies have made it possible for clients to book their rental vehicles through online platforms. While this feature is convenient, it can present some significant challenges. When you hire a car sight unseen, you cannot be sure about what you will receive. Therefore, you should make an appointment with the service provider and examine details such as:-
The Limo Models: If you are not familiar with different styles and brands, physical assessment can help you make a more suitable decision.
Status of the Vehicle: Inspect the exterior and interior. Aesthetics and the smell can affect your experience.
Licenses and Insurance – Inquire about Permits and Insurance
You should inquire about the availability of permits. The drivers must be licensed because this will ensure safety and competency. Limousine chauffeurs are required to have a Private Hire Vehicle Driver Authority, issued by the New South Wales Government.
An accredited will:
Hold a current driver's licence which is not subject to probation, suspension or provisions.
Have national criminal history clearance.
Meet the minimum requirements for physical fitness and medical status.
Also, you should make certain that the vehicles have commercial insurance. This confirmation will protect you from financial and legal liabilities in case of an unfortunate incident.
Contracts – Ask for a Written Contract
Written contracts are legally binding, so there are some limousine companies which do not provide the documents. If you book a vehicle without a commitment from your service provider, you are likely to experience problems. The company could claim that the vehicle is unavailable or deny the existence of your reservation. As a result, your event will be compromised. Therefore, you should always ask for a legal contract so that the company will be accountable.
Company Policies – Inquire about the Limousine Company Policies
There are different policies upheld by various limousine hire companies. You should be prudent and ask for a list of regulations to avoid inconvenience. For example, some companies might not allow:-
Smoking and eating in their vehicles.
Drinks which are not provided by the firm.
Driving along some routes or beyond certain areas.
Payment after the completion of the journey.
You should also inquire about the percentage of deposit required for your reservation. You should be cautious of high deposits which are non-refundable.
Finally, you should remember to reserve your limousine in advance. When you make the booking in time, you will avoid problems such as missing your ideal vehicle.
If you found this article useful please share on Facebook. Published by Daniel Dellala from Lux Limousines Sydney.