Discover Beautiful Sydney In Style
Hire A Limousine For Luxury Sightseeing Sydney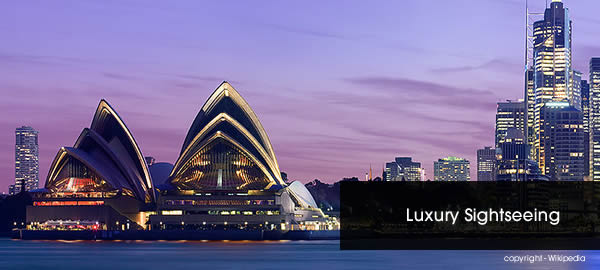 Sydney is a bustling city and home to some amazing sites not to mention some of the finest shopping and nightlife and restaurants. You'll be hard pressed to find a better selection of shops, and mouth watering cuisine featuring dishes from all over the world. The city has a sophisticated and classy style that attracts many visitors every year. Many people don't realize that just out of the city are some of the most breathe taking and beautiful sites that are well worth a visit.
There is no better way to experience city sightseeing in beautiful Sydney, than in the luxury of a limousine.
Popular Sightseeing Locations
Hunter Valley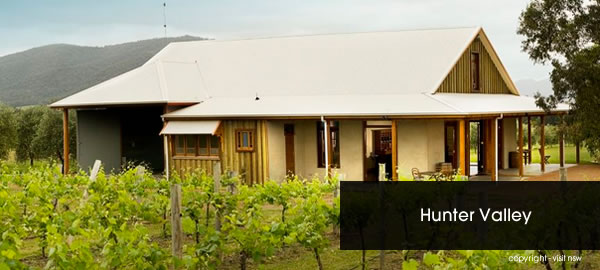 Hunter Valley is a must see when visiting Sydney. Enjoy world class wineries and vineyards whilst taking in picturesque views of the countryside. Gourmet foods and wine tasting will be part of your day tour.
The Hunter Valley is a 2 hour drive North of Sydney and boasts over 75 wineries in the region.
Tour Highlights Include:
Pick up and drop off from your hotel
Use of all amenities on your travels
Hunter Valley Wine Country sites (Pokolbin)
The Hunter Valley is a full day tour. Pickup 8am and return to your hotel by 7pm
Prices start at $990
Blue Mountains – Katoomba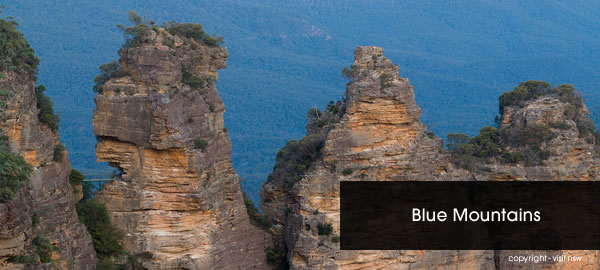 The Blue Mountains are re known for spectacular views of deep canyons, cliffs and aure inspiring rock formations. You'll be able to enjoy bushwalks, open gardens, art galleries and the opportunity to get up close and personal with a range of Australian wildlife. The local management team does a fabulous job of ensuring that visitors have a fantastic experience when seeing the magic the Blue Mountains has to offer.
Tour Highlights include
Pickup and drop off from your hotel
Katoomba – Blue Mountains
Three Sisters – Must see when visiting the region
Featherdale Wildlife Park – Including hand feeding of kangaroos, face to face encounter with koalas and other native animals and wildlife.
The Blue Mountains Katooma is a full day tour. Pickup 8am and return to your hotel by 7pm
Prices start at $990
Other Tours Include
City Sights Tour – Sydney city sight seeing tours can be customized for every group – Please contact us with your requirements
Canberra – Canberra features some of the most historic and scenic parts of New South Wales – Customised tours are available – Please contact us with your requirements
Beaches – Sydney beaches are famous for their stunning white sands, and beautiful waters. Customised tours are available – Please contact us with your requirements
Sightseeing Tour Prices
Limousine sightseeing tours from Sydney can be customized for you based on your preferred choice of locations. Limos can be hired hourly, by half day, by full day, or by tour type.
Half Day Tours – Prices start from $600
Day Tours – Full Day Tours start from $990
Luxury Tours
Whilst grabbing a map, waving down a taxi, and hitting the streets sounds like a simple solution, you'd be missing out on some of the great benefits that a luxurious limousine tour can bring:
Complete Luxury – Your tour includes access to all amenities, drinks, snacks and you can a DVD on your travels
Professional chauffeurs with local knowledge – Every chauffeur will treat you like royalty, your wish is their command! Plus you can take advantage of their local knowledge of Sydney, think of them as your very own tour guide.
Plenty of room – One of the main advantages of a limo is you can seat allot more people than a normal hire car or taxi. Our limos can seat up to 12 people comfortably.
Hiring a limo for your sightseeing tour in and around Sydney is definitely an experience you won't forget. To enquire about our sightseeing tour packages please contact us.